DS SMITH PLC, NEFAB GROUP, CMTP PACKAGING PTY LTD., SONOCO PRODUCTS COMPANY, SMURFIT KAPPA GROUP – PROMINENT MARKET PARTICIPANTS IN AUTOMOTIVE PARTS PACKAGING MARKET
A wholly integrated vehicle comprises of a large number of small, medium size and large components that are assembled together at the automobile OEM. The assembled parts are often transported over a long distance, and have to travel through different means of transport. Packaging solutions ensure that these components reach to the end-user in a complete pristine condition. A plethora of components together constitute the automotive parts including engines, vehicle interiors, decorative items, grillers, spoilers, and engine components etc. Automotive parts packaging solutions maximize the use of packaging space, reduce packaging wastes and thereby create lesser stress on the environment.
The most prominent market players in automotive parts packaging market are DS Smith Plc., CMTP Packaging Pty Ltd., Sealed Air Corporation, Sonoco Products Company, Smurfit Kappa Group, JIT Packaging, Nefab group, Pacific Packaging Products Inc., Pratt Industries Inc. and Encase Ltd. among others for a considerable share of the market owing to their product offerings to the automotive parts packaging market.
automotive parts packaging market leaders are involved in extensive research for the development of new products with advanced technology as well as expanding their business capabilities through mergers and acquisitions. For instance, recently Nefab Americas acquired Pacific Coast Packaging, a company which specializes in designing and manufacturing of custom wood, foam and corrugated packaging products. The acquisition is anticipated to serve to both strengthen company's product offering as well as boost its presence in the Southern California market.  Furthermore, in 2018, DS Smith developed a polypropylene packaging box system to transport and protect automotive car lamp units to final assembly manufacturing plants. Subsequently, introduction of such initiation are expected to provide this automotive parts packaging market with lucrative growth opportunities.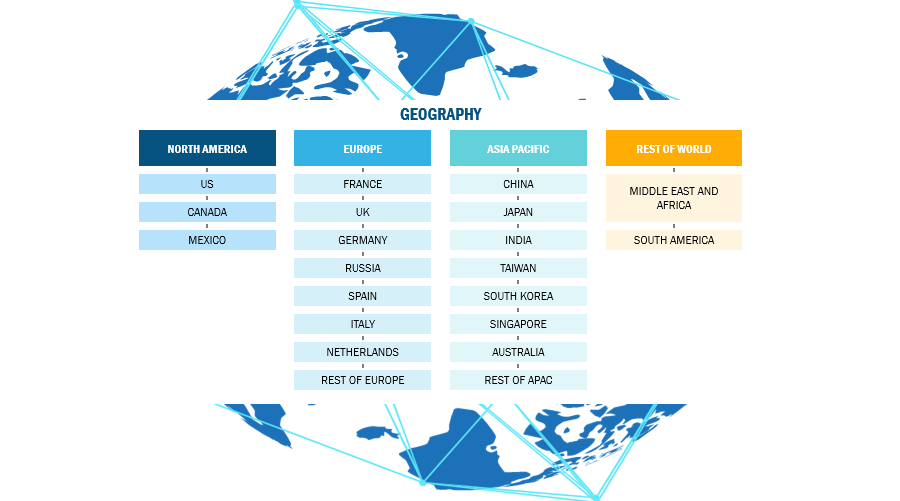 Many well-known as well as small local companies are present in the automotive parts packaging market to provide diversified product to its customers. The larger firms are adopting the strategy of partnership, contractual alliances for the deployment of new packaging solutions and also acquiring small firms to enhance its product portfolio and expand its footprint in different geographies. Few on the important Merger and acquisitions from the industry are mentioned below:
| | | |
| --- | --- | --- |
| Year | News | Country |
| 2018 | Smurfit Kappa Group plc agreed to acquire Fabrika Hartije d.o.o. Beograd ('FHB') paper mill and Avala Ada d.o.o. Beograd ('Avala Ada') corrugated plant, in Belgrade. The acquisition will expand SKG's geographic footprint and provide for full containerboard integration in the Group's packaging operations in Southeast Europe. FHB and Avala Ada are well invested businesses, with a leading market position in Serbia and solid positions in adjacent countries. | Europe |
| 2018 | Sealed Air Corporation acquired AFP Inc. Through this acquisition, the company is expected to expand its capabilities in the design, development, testing and fabrication of manufacturing, warehousing and just-in-time delivery services. | North America |
| 2017 | Nefab Packaging Sweden AB acquired the assets of Foldy Pac Nordic AB, a company that produces wooden packaging solutions. The acquisition supplement the product offering while at the same time strengthening Nefab's presence in the Mä lardalen and Stockholm areas. | Europe |
| 2017 | Sealed Air Corporation acquired Fagerdala Singapore Pte Ltd., a manufacturer and fabricator of polyethylene foam. Through this acquisition, Sealed Air Corp expanded its presence and manufacturing footprint in Asia and also expanded Fagerdala's business beyond foam and initiated to offer its combined customer base a full portfolio of differentiated solutions, such as automated fulfillment systems and operational excellence consultative services. | APAC |