Abbott & Medtronic – Notable Market Participants in Micro-Electronic Medical Implants Industry
The micro-electronic medical implants market is highly competitive in nature with considerable number of players, having a high level of consolidation overall revenue share. Most of the companies operating in the micro-electronic medical implants market are present globally and have wide distribution and sales network through partnerships or authorized dealers.
The most notable Micro-Electronic Medical Implants Market participants are Medtronic, Abbott (St. Jude Medical, Inc.), Boston Scientific Corporation, Zimmer Biomet, BIOTRONIK, Inc., NeuroPace, Inc., Sonova, LivaNova PLC, Cochlear, Ltd., and ABIOMED among others occupying a considerable share of the market owing to their offerings to the market.
Market leaders are involved in extensive research for the development of new micro-electronic medical implants and therapeutics with better efficiency and treatment outcomes. For instance, in June 2018, NeuroPace, Inc., a Silicon Valley-based medical technology company, announced the launch of its Next Gen RNS System for the treatment of refractory epilepsy, which affects an estimated 1 million people in the United States alone. The RNS System is a type of brain-computer interface that treats seizures by continuously monitoring brain waves, recognizing each patient's unique "seizure onset fingerprint," and automatically responding with imperceptible electrical pulses before seizures occur.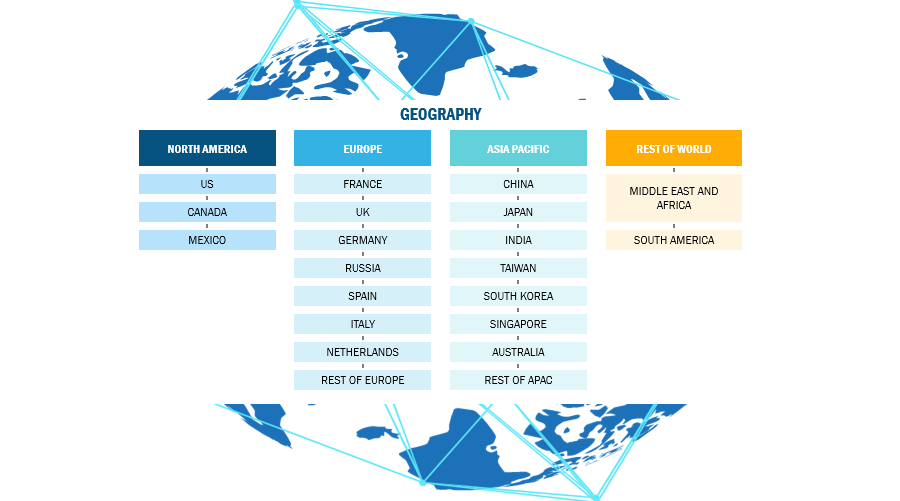 Many well-known as well as small local companies are present in the market to provide diversified products to its customers. The larger firms are adopting the strategy of acquiring small firms to enhance its product portfolio and expand its footprint in different geographies. Additionally various companies are also undergoing other strategic alliances such as collaborations and others to garner their significance and remain competitive in the market. Few on the important key developments from the industry are mentioned below:
| | | |
| --- | --- | --- |
| Year | News | Region |
| 2017 | LivaNova Plc acquired ImThera Medical, Inc which is focused on neurostimulation for the treatment of obstructive sleep apnea ("OSA"). Thus enhancing its neurostimulation portfolio. | Europe |
| 2018 | LivaNova Plc completed its sale of Cardiac Rhythm Management segment thus enabling the company to focus on developing new market-leading businesses | Europe |
| 2017 | Cochlear Ltd entered into an exclusive licensing and development agreement with Otoconsult NV for its artificial intelligence fitting assistant FOX. This technology enables faster and more consistent fitting of cochlear implants. This investment will strengthen Cochlear's portfolio of tools and services to improve patient care. | Asia Pacific |