Zipline, Flirtey and Flytrex Aviation. – Prominent Market Participants In Drone Logistics and Trnsportation Market
The drone logistics and transportation market is highly competitive in nature with considerable number of players, having a high level of dominance over the overall revenue share. Most of the companies operating in the drone logistics and transportation market are present globally and have wide distribution and sales network through partnerships or authorized dealers.
The most prominent market players in drone logistics and transportation market are Cheetah Software Systems, Inc., Drone Delivery Canada Corp., Flirtey, Flytrex Aviation, Ltd., Hardis Group, Infinium Robotics, PINC Solutions, Volocopter GmBH, Workhorse Group Inc., and Zipline among others for a considerable share of the market owing to their product offerings to the market.
Market leaders are involved in extensive drone logistics and transportation market research for the development of new products with advanced technology. For instance, in 2018 Zipline announced the fastest delivery drone with a top speed of 128 Kmph. This drone will help to reach various regions at a higher speed in the time of emergency. Subsequently, introduction of such advanced are expected to provide this market with lucrative growth opportunities.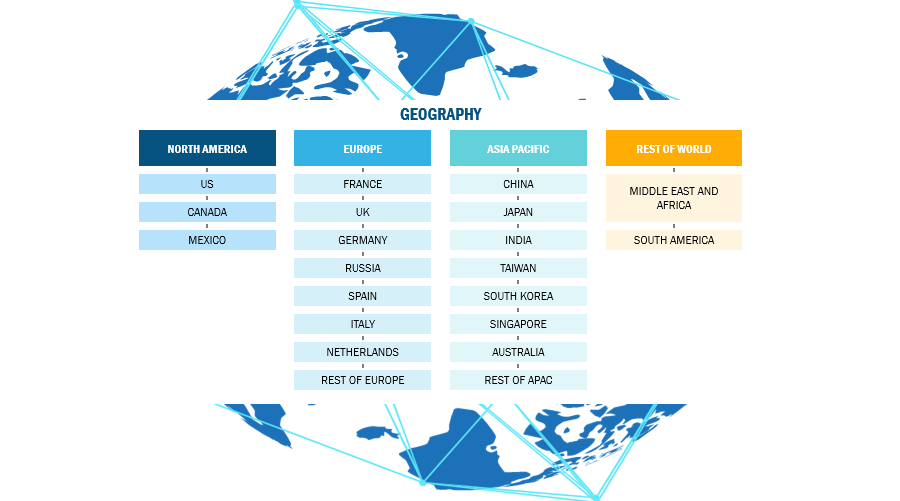 Many well-known as well as small local companies are present in the market to provide diversified product to its customers. The larger firms are adopting the strategy of partnership, contractual alliances for the deployment of new technological solutions to enhance its product portfolio and expand its footprint in different geographies. Few on the important market initiative from the industry are mentioned below:
| | | |
| --- | --- | --- |
| Year | News | Country |
| 2018 | Flytrex is to deliver food items from restaurant to the King's Walk golf course outside of Grand Forks for the golfers. Through Flytrex's system, the golfers can easily place order and pay for a food using a custom-built app. | North America |
| 2018 | Flirtey partnered with four governments for the national drone integration pilot program, and as a part of the partnership, governments will have access to fast-tracked regulatory approvals | North America |
| 2018 | Flytrex through drones is delivering hamburgers, sushi, and beer to Reykjavik individuals. It will deliver the food & beverage items straight to the customers' backyards. The partnership with Aha.is would allow to cater half of the Reykjavik citizens. | Europe |
| 2017 | Tanzania government announced a strategic partnership with Zipline to launch world's largest drone delivery network. The aim of the partnership is to provide medicines and other drugs in times of emergency in the country. | Africa |