Jazz Pharmaceuticals, Inc., Novartis AG and TEVA Pharmaceuticals Industries – Notable Market Participants in Narcolepsy Industry
The narcolepsy market is highly competitive in nature with considerable number of players, having a high level of consolidation overall revenue share. Most of the companies operating in the narcolepsy market are present globally and have wide distribution and sales network through partnerships or authorized dealers.
The most notable narcolepsy market participants are Bioprojet, Teva Pharmaceutical Industries Ltd., Jazz Pharmaceuticals, Inc., Graymark Healthcare, Inc., Arena Pharmaceuticals, Inc., Shire (Acquired by Takeda), Ligand Pharmaceuticals, Inc., Novartis AG, Mylan N.V., and Shionogi Inc. occupying a considerable share of the market owing to their offerings to the market.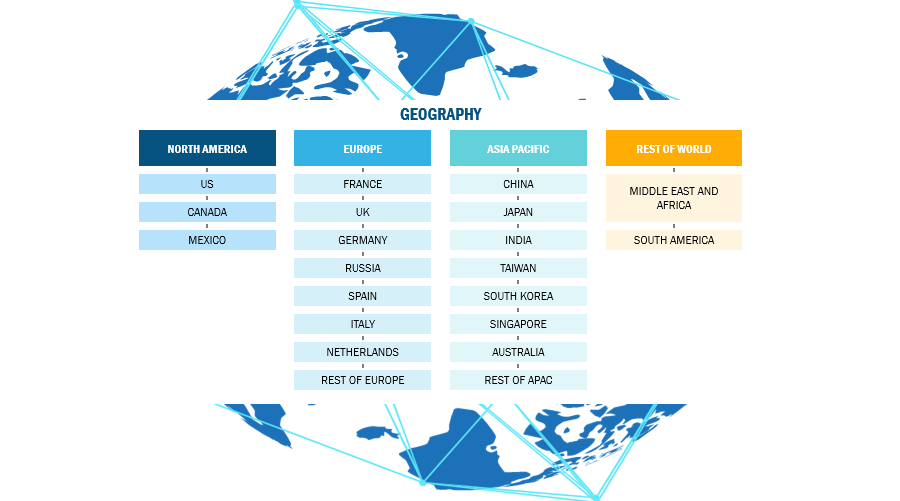 Market leaders are involved in extensive narcolepsy market research for the development of new drugs and therapeutics with better efficiency and treatment outcomes. For instance, in October 2018, Jazz Pharmaceuticals announced FDA approval of Xyrem (sodium oxybate) for the treatment of cataplexy or excessive daytime sleepiness in pediatric narcolepsy patients.
Many well-known as well as small local companies are present in the narcolepsy market to provide diversified products to its customers. The larger firms are adopting the strategy of acquiring small firms to enhance its product portfolio and expand its footprint in different geographies. Additionally various companies are also undergoing other strategic alliances such as acquisitions and others to garner their significance and remain competitive in the market. Few on the important key developments from the industry are mentioned below:
| | | |
| --- | --- | --- |
| Year | News | Region |
| 2018 | Jazz Pharmaceuticals announced FDA approval of Xyrem (sodium oxybate) for the treatment of cataplexy or excessive daytime sleepiness in pediatric narcolepsy patients | Europe |
| 2019 | Takeda Pharmaceutical Company Limited acquired Shire plc to expand its geographic footprint and leading position in Japan and the U.S. | Asia Pacific |
| 2018 | Jazz Pharmaceuticals announced FDA acceptance of supplemental new drug application for Xyrem (sodium oxybate) to treat cataplexy and excessive daytime sleepiness in pediatric narcolepsy patients. | Europe |