ABOUT THE INSIGHT PARTNERS
The Insight Partners is a global research and consulting company that teams up with industry players to address their most pressing business difficulties and explore growth opportunities. We are a one-stop shop for providing qualitative and quantitative insight gleaned through industry research.
Through our market intelligence services our clients can better identify its market segment, market penetration, and overall opportunity with the aid of multi-level information in the analyses. Inclusion of competitor intelligence, focusing on details about a company's description, competitors, products and services, latest developments , and financial information can help strategy and marketing leaders choose the right decision based on the underlying information.
Our team of subject matter experts and consultants are dedicated to offering our clients the best possible research and analysis at an affordable cost. Our success depends on a culture of close cooperation and a large, diversified global community that is committed to improving the world and one another every day. Our success depends on a culture of close cooperation and commitment to improving decision making for business growth and prosperity.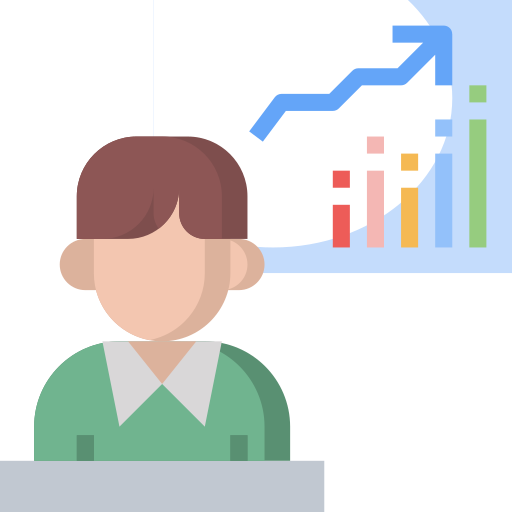 We offer our clients an opportunity to customize our off the shelf syndicated reports at no additional cost. This provides our clients with precise intelligence they require in turn saving them thousands of dollars in commissioning large consulting studies.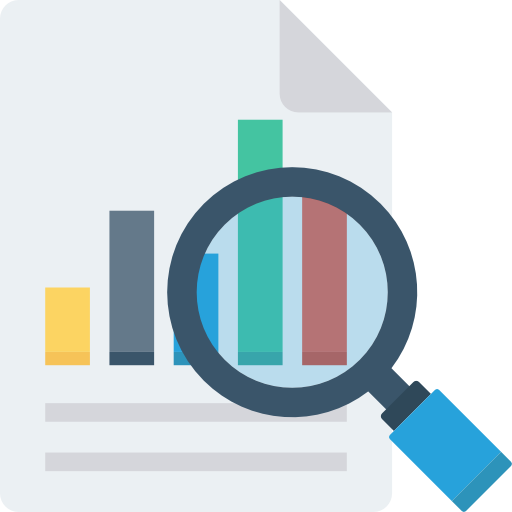 We offer rapid research services through which clients can get quick analysis on company, industry, or topic of their choice as per pre-defined report structure. This offers clients access to information they need at a low cost for standardized but information specific for their needs.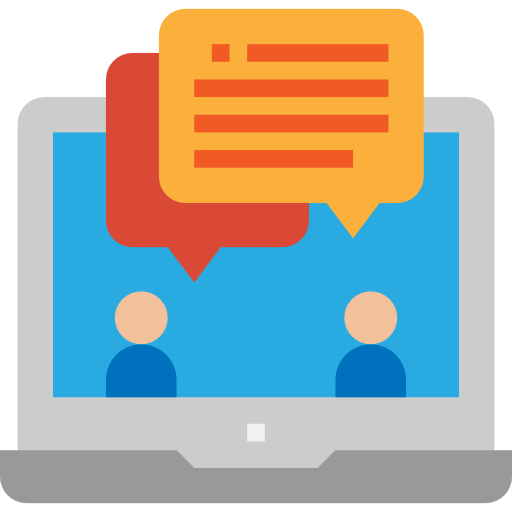 Through our consulting services offerings, we offer clients 100% customized solutions for their research needs that are not covered by our syndicated report offering or on-demand research. Clients get a fully customized research solution provided by industry experts and backed by transparent research methodologies.
We provide best in class customer service and our customer support team is always available to help you on your research queries.
We also offer enterpise subscriptions which provide significant cost savings to our clients.
Our Values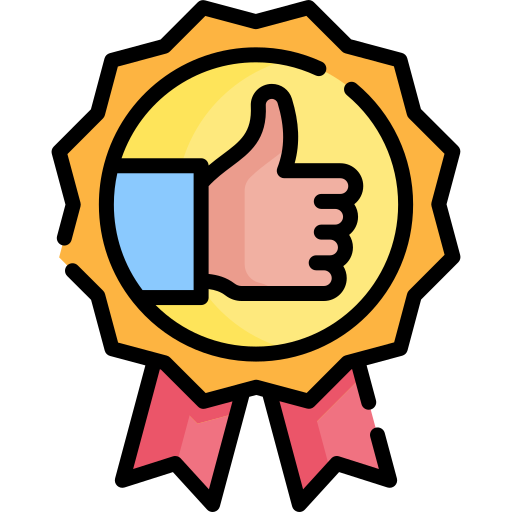 Quality
While we are commit to delivering utmost quality to customer, we also need to deliver quality in all aspects of business model. In everything we do internally and externally.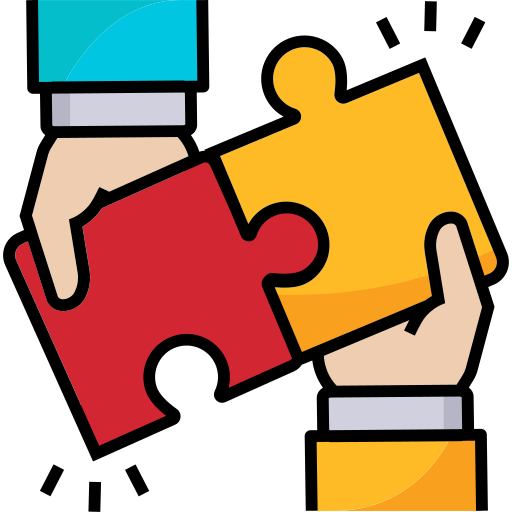 Integrity
Being honest and having strong moral principles. The policy of not doing anything wrong and not letting anything wrong happen is how we describe integrity at TIP.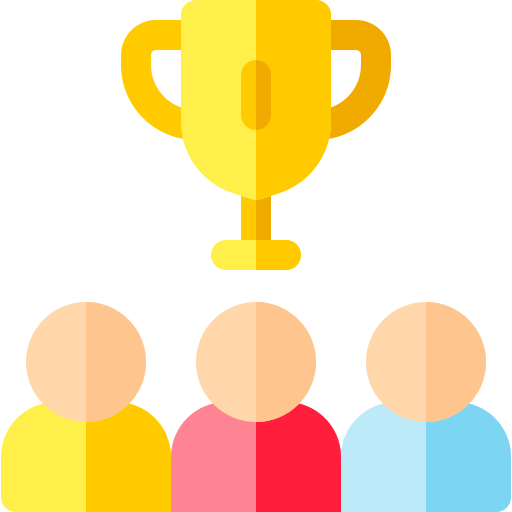 Team First
"We over me" – Always keep the team goals over our personal goals.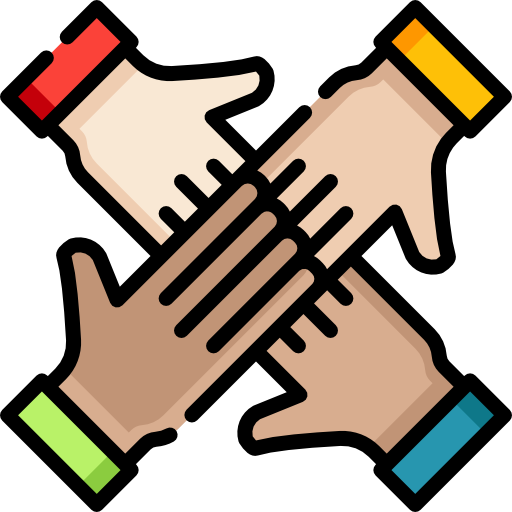 Inclusivity
Providing equal access to opportunities and resources to everyone.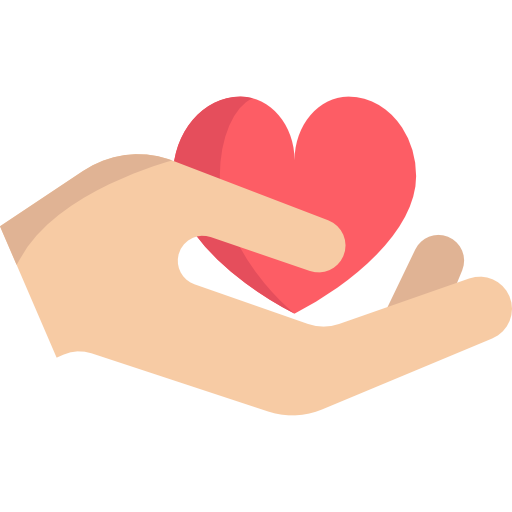 Care For People
Giving a clean and healthy work environment to people. Show compassion and provide a good work life balance.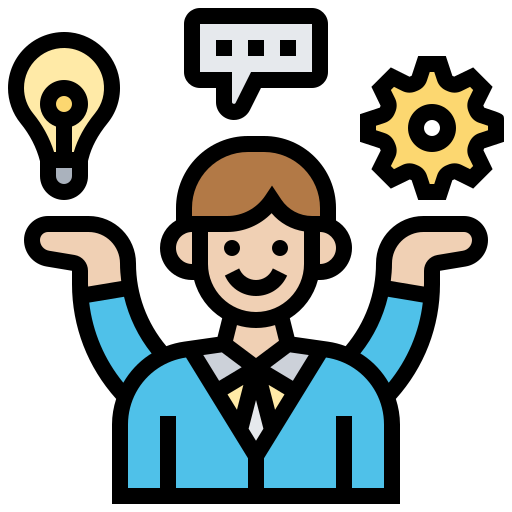 Professionalism
Conducting oneself with responsibility. Communicating effectively and appropriately while representing TIP.
Our Team
Management Team

As a senior level consulting professional, Sameer has been advising companies on significant strategic issues. With a career spans of more than 21 years, Sameer has been a significant driving force in formulating strategic direction for several companies.
Sameer holds an Advance Post Graduation Diploma in Management from IMT Ghaziabad. He has significant experience in business research and consulting. Sameer's research experience spans across the various sectors, supporting strategic decisions of several clients in different industries. His previous projects include:
Provided strategic directional analysis to several companies in different geographies
Advised various companies on issues of strategic importance
Collaborated with various policy institutes in different countries to make key suggestions on building robust energy policy
Prior to joining The Insight Partners, Sameer worked with GlobalData (a leading research and analytics firm) as one of its early members. Within GlobalData, Sameer managed the market research division, managing over 150 analysts. Sameer spearheaded the company's energy vertical. In the process, Sameer combined his expertise in energy and knowledge of technology to provide clients with robust business solutions. In his past, Sameer has worked with companies such as Evalueserve, IBM Daksh, LG Electronics and Citibank.
Read More
Sameer Joshi
Chief Executive Officer (CEO)

Rajat has over 19 years of experience in integrated services that include market research, voice sales & Internet technologies. Rajat has experience in managing teams (data collection and research operations), sales, marketing and service delivery in highly competitive and dynamic environments.
Rajat is heading the Market Research division at High Beam Global (chain of research service provider) and is responsible for business development, project delivery and process implementations/improvement. Key roles and responsibilities of Rajat at The Insight Partners include:
Mentor and work closely with business development and marketing team
Collaborate and acquire business opportunities in market research from various domains
Analyze and advise on strategic initiatives for the company in terms of research, marketing and business development
Prior to joining The Insight Partners, Rajat worked for a Global Knowledge Process Outsourcing firm "Evalueserve" in their Market Research division for 13 years. While with Evalueserve, Rajat has worked on over 300 research projects across geographies and industry sectors. In his last role at Evalueserve, Rajat was heading the market research operations team with over 65 analysts.
Read More
Rajat Sahni
Director
Leadership Team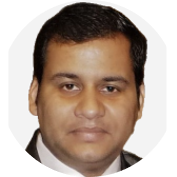 Ankit Mathur leads the company's research operations. He has a rich experience in multiple consulting assignments and market research studies and possesses an extensive knowledge of planning and managing market research projects. He holds an MBA degree in Oil and Gas Management from the University of Petroleum and Energy Studies.
Ankit has considerable experience across multiple industries, especially Power, Oil & Gas, Renewables, Semiconductor and Electronics, Automotive and Transportation, Manufacturing and Construction, Technology, Media & Telecommunications, Chemicals & Materials.
His proficiencies include:
Market entry strategies and opportunities
Business transformations, sustainability, and competitive benchmarking
Policy Landscaping and comparison, deriving business models and analyzing industry best practices
Ankit successfully led multiple teams in the development and implementation of new business models, syndicate reports, and consulting assignments. In addition to his MBA, he is a certified Six Sigma professional. He was previously associated with GlobalData plc, Suzlon Energy, and Tech Mahindra.
Read More
Ankit Mathur
Senior Vice President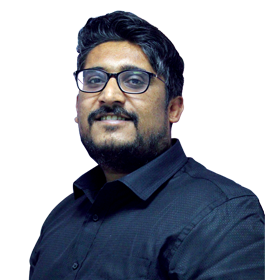 Karan Joshi is a Manager of Business Development (Inbound/Outbound Sales) and is one of the highly energetic and dependable B2B sales representatives. With more than 10 years of experience in the market research industry, Karan has acquired excellent customer service and sales records in his career. He holds proven records of handling multiple clients across various domains/industries. His quality of motivating and driving the team has always helped open the gates for exponential sales and revenue growth of the firm.
Moreover, Karan has been effectively developing profitable connections with many of the top Fortune 1000 companies and is responsible for designing and implementing a strategic sales plan that accelerates the company's growth and ensures its strong presence.
Karan is responsible for:
Developing new sales strategies along with handling end-to-end client services
Developing new sales strategies along with handling end-to-end client servicesAccountable for business development in Healthcare (Healthcare IT, Biotechnology, Medical Device, Pharmaceuticals), Aerospace & Defense, Technology and Telecommunication, Medical Devices, Electronics and Semiconductor, Energy & Power, etc.
Plan and execute upcoming goals and initiatives along with consistently mentoring the team of sales executives
Before joining The Insight Partners, Karan has worked with MarketsandMarkets. He holds an MBA in marketing from University of Pune.
Read More
Karan Joshi
Head of Business Development

Priya Sisodia has gained corporate experience of 10+ years in international sales. She has closely worked with Fortune 500 companies to address their pain areas and help them find the right solution for their market research needs.
As a multi-tasker, Priya is prompt and believes in getting the work done within the stipulated time. Exhibiting the qualities of a team builder, she ensures end-to-end knowledge transfer across the team and concentrates on achieving individual and team targets.
She holds an MBA in Marketing from MIT Pune. Prior to The Insight Partners, she was associated with Zomato as a Key account manager.
Priya has specialized in
Client servicing and maintaining rapport with them
Generating and executing plans for achieving team targets and individual sales numbers.
Sales across multiple industry domains with consultative approach across Europe and US.
Read More
Priya Sisodia
Head of Business Development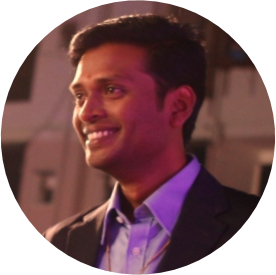 Mayur Shethe has a rich experience of more than 13 years with high tech companies. His experience spans digital marketing, project management, B2B/B2C marketing strategies and branding, online traffic and leads generation, and affiliate marketing & blogging.
Mayur's competencies comprise digital media marketing, online marketing, search engine optimization, search engine marketing, social media marketing, google analytics, project management, web analytics, and blogging.
Mayur has specialized in
Lead marketing strategies for paid user acquisition for all acquisition channels
Achieve business goals via multiple digital and marketing channels
Optimize the current marketing channels and expand efficiently into newer digital channels to achieve scalable and cost-effective growth
Mayur offers an excellent combination of hands-on approach and mentoring people for getting tasks done. He holds a Bachelor of Engineering degree from Nagpur University. Before joining The Insight Partners, he was associated with IndustryARC, MarketsandMarkets, and Centurysoft Private Limited.
Read More
Mayur Shethe
Head of Marketing
Mission Statement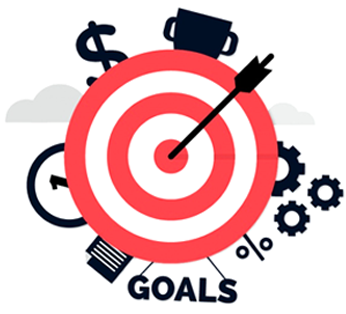 To be a strategic knowledge partner for global leaders across industry segments by providing reach and accurate insights.
Our Motto is to keep innovating and staying ahead of industry dynamics.