The Insight Partners Core Consulting Services bring to you a plethora of customization possibilities
The Insight Partners provides a wide array of consulting services to cater your research needs. We provide economic forecasting, competitive benchmarking, vendor analysis, supply chain analysis, value chain analysis, go-to market strategy, merger & acquisition, and market entry strategy..

Value Chain Analysis
Value chain analysis is a powerful tool to determine a problem in the supply chain ecosystem or judge the effectiveness of the processes in a structured way. We provide a deep dive analysis on value chain covering a plethora of support and primary activities such as technology development, component manufacturing, research & development activities, infrastructure, operations, inbound logistics, marketing & sales, and others.

Vendor Ecosystem Analysis
Understand the synergies within the network of vendors to identify and further strengthen relationships complementing your business growth. Benchmark your competitors sourcing strategy to improve creativity and innovation to lower the cost of production or expand your vendor list.

Company Benchmarking
We help you create a yardstick to evaluate your competitor providing better understanding of your competitive landscape. Identify your strengths and weaknesses, set performance goals with better understanding for your competition.

Go-To-Market Strategy
Our consultants provide a perfect mix of go-to-market strategy ranging from marketing mix, customer analysis, market selection, and a host of other market strategies. A pinpointed, well executed market strategy can create growth multipliers through a successful implementation.

Identifying market potential and opportunities
The Total Addressable Market (TAM) is an essential assessment and analysis to identify the untapped revenue pockets. Our consultants can help you unearth possible expansion opportunities such through – demand analysis, consumer voice, geographic expansion, product line expansion, and building competitive advantages for faster scalability.

Climate Change and ESG
Climate change is the greatest challenge of our generation – and corporates around the world are stepping up towards implementing ambitious net zero commitments. We help clients identify and measure climate innovation, sustainability solutions and track energy transitions that the businesses are embracing to achieve business sustainability strategy.
The Insight Partners Research Capabilities
We believe that a good team can deliver great results. At The Insight Partners, we have dedicated teams of analysts and managers who help clients in quick decision-making.
Flexible delivery models
Non- disclosure agreement
24*7 support
Coverage of 50+ countries
After-sales support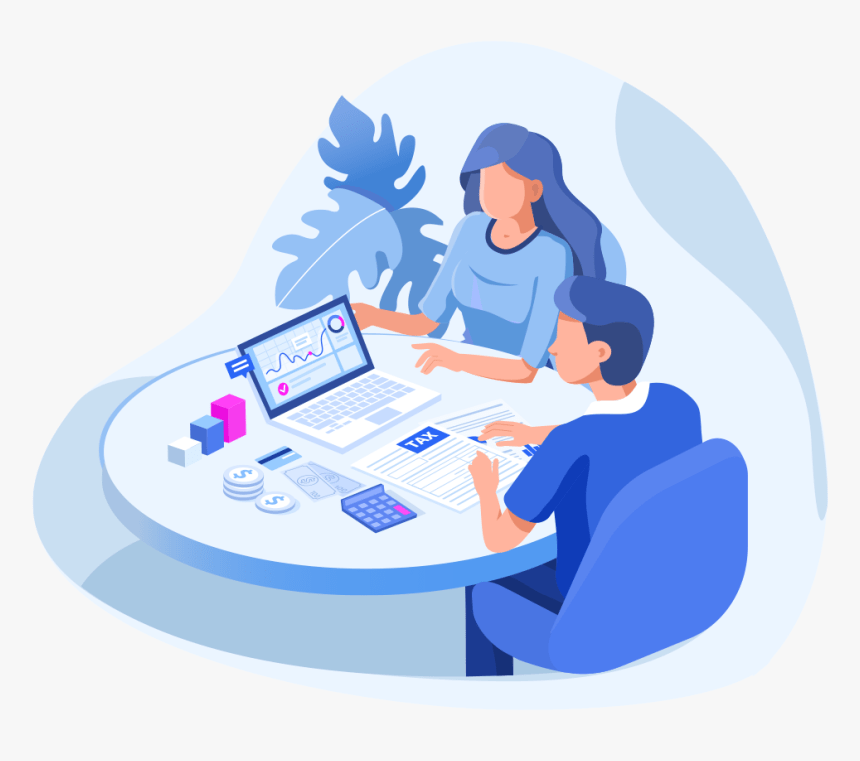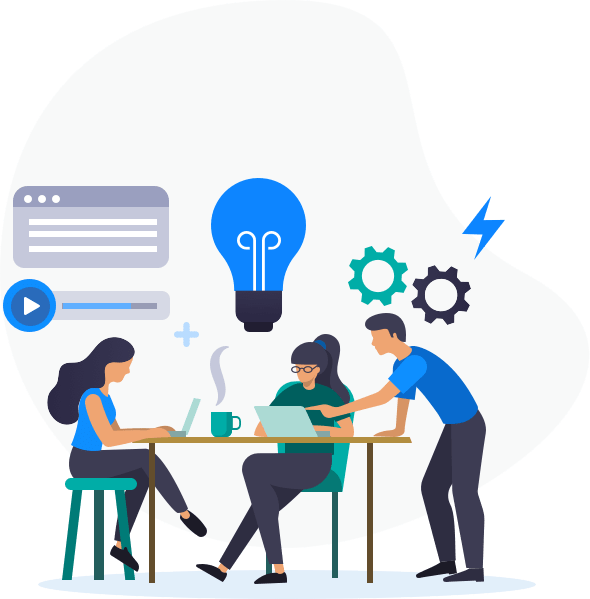 What Makes The Insight Partners Different?
Our team of skilled analysts are capable of providing you with all the data required for thriving your business. We have already portrayed our expertise top Fortune 500 clients.
500+
Consulting Assignments
Our Clients Speak On Our Behalf
Quality over quantity has always been our success mantra. We are proud to cater to most of the leading companies in every sector.
Customer Reviews

One of the finest work done. The team is highly proactive and knowledgeable.

Business Strategy Manager, Leading Pharma Company.

The projection taken into consideration with regard to the ongoing pandemic was up to the mark. We will recommend The Insight Partners to our colleagues as well.

Research & Development Manager, Leading Chemical Company

Elaborative report helped me in my decision-making; I can definitely vouch for The Insights Partners.

Sales & Marketing Head, Leading Telecommunication Giant