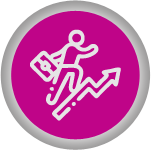 Business Succcess
Access to our multitude of research reports encompassing possibly every industry under the sun Service from a dedicated team of consultants offering 24*7 research assistance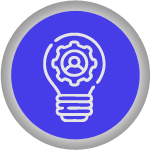 Skills Augmentation
Accredition program to our consultants and researchers to get enhanced skills with novel and challenging research and consulting projects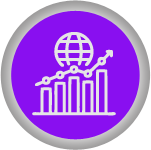 Sustained Growth and Market Leadership
We sport a strong database of company informations spread across several industries for precise mapping of competitive intelligence and competition landscape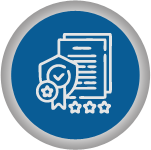 Accreditation
Our partners will become a part of our fast-growing network of The Insight Partners, as well as future incentives in the form of training, customer engagement, and more.
Our Capabilities
Our Partner Program featuring our deep market experience provides our partners with an assurance to deliver the best market research solutions to clients with sustained profitability
GTM strategies
PLC assessment
Trade analysis
Patent and licensing analysis
Regulatory framework assessment and analysis
Product and player benchmarking
Sales statistics and forecast
Epidemiology study and analysis
Healthcare spending/expenditure analysis
Competitive mapping
Pipeline candidate assessment (stage 0 to IV),
Trade analysis
Market positioning and ranking
PESTLE & Porter's five forces analysis
Abreast reports with latest market trends
Deep understanding of technology replacements, product approvals, acceptance and adoption trends
Technology Vs Products/Systems Analysis
Value chain and Supply chain assessment
Holistic understanding of standards and regulations
Products/components/OEMs analysis
Our Engagement Models
Full Time Engagement
(FTE)
Analyst Engagement
Dedicated team offering perpetual support, engagement with vendors for custom requirements, diligent team of primary researchers, and subject matter experts, etc
24*7 analyst engagement and support
Periodic Reporting
Interval-based delivery of forecast, insights, competitive benchmarking, etc.
Real-time market monitoring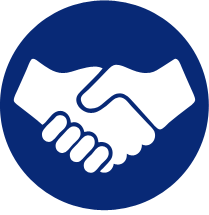 Project Based Engagement
(Ad hoc)
Full spectrum research customization on areas:
Market sizing and analysis
Competitive intelligence solutions
Growth planning and strategy
"We invite independent researcher agencies, vendors, Boutique market research firm, SMEs, key opinion leaders to become a part of this Program and earn high returns throughout the engagement lifecycle of their client service."
Earn interesting commission while you outsource your research work to us.
Register here with your contact details and information: