North America to Hold the Largest Share in Military Aircraft Rubber Tanks Market During 2020–2027
According to our latest market study on "Military Aircraft Rubber Tanks Market Forecast to 2027 – COVID -19 Impact and Global Analysis – by Material (Nitrile Rubber and Urethane), Aircraft Type (Fixed Wing Aircraft, Rotary Wing Aircraft and UAV), and Geography" the market was valued at US$ 376.12 million in 2019 and is projected to reach US$ 564.67 million by 2027; it is expected to grow at a CAGR of 5.3% from 2020 to 2027. The report highlights the key factors driving the market growth and prominent players with their developments in the market.
The growth of the military aircraft rubber tanks market is mainly attributed to increasing investments in the military and defense sector from developed as well as developing nations. Military aircraft rubber tanks provide highest strength to aircraft against ballistic impact or penetration; thus, it has major adoption in mission-critical aircraft fleet. On the back of immense growth in the aircraft technology, each country would witness the launch of more enhanced military aircraft rubber tanks offering high-quality leakage protection and design flexibility.
Rotary helicopters are demanding additional flexible fuel tank to store extra fuel owing to which the market players are developing advanced rubber fuel tank supporting external storage. The COVID-19 pandemic has had several impacts on the market growth such as slowdown in production and delays in projects of several countries due to unstable economy. Moreover, the growing demand from fighter jets aircraft in developing countries, such as India and China, is compelling military aircraft rubber tank manufacturers to improve their offerings for mission-critical aircraft. The military aircraft rubber tank companies adopt various marketing strategies, such as new product developments, partnerships, and acquisitions, to optimize their existing offerings and expand their portfolio to target a significant number of customers. For instance, in September 2019, Magam-Safety Ltd, an aircraft component manufacturer, introduced advanced self-sealing flexible fuel tanks. Developments in the leakage prevention solutions allow the tanks to withstand strong penetration of up to 30 mm bullets. The new solution is being utilized in applications such as military helicopters, UAVs, and tanks or vehicles.
Surge in Demand from Emerging Countries Provide Business Opportunities to Market Players
The aircraft industry is growing at a faster rate in North America, Europe, and Asia Pacific with an advent of supporting flexible and advanced technologies. China, India, the US, Germany, and the UK are among the countries that are strongly adopting rubber tanks in military aircraft. Further, rising strain between Asian countries is strongly supporting market growth. For instance, India and China are upgrading and purchasing new aircraft from European Countries amid rising border issues, such as issues over line of control positioning at Galvan valley. Further, South Korea is also upgrading their aircraft and ground armory near borders of China and Russia, in response to the increased invasion of aircraft from the both countries in its non-flying zone.
Military Aircraft Rubber Tanks Market: Regional Growth, 2020–2027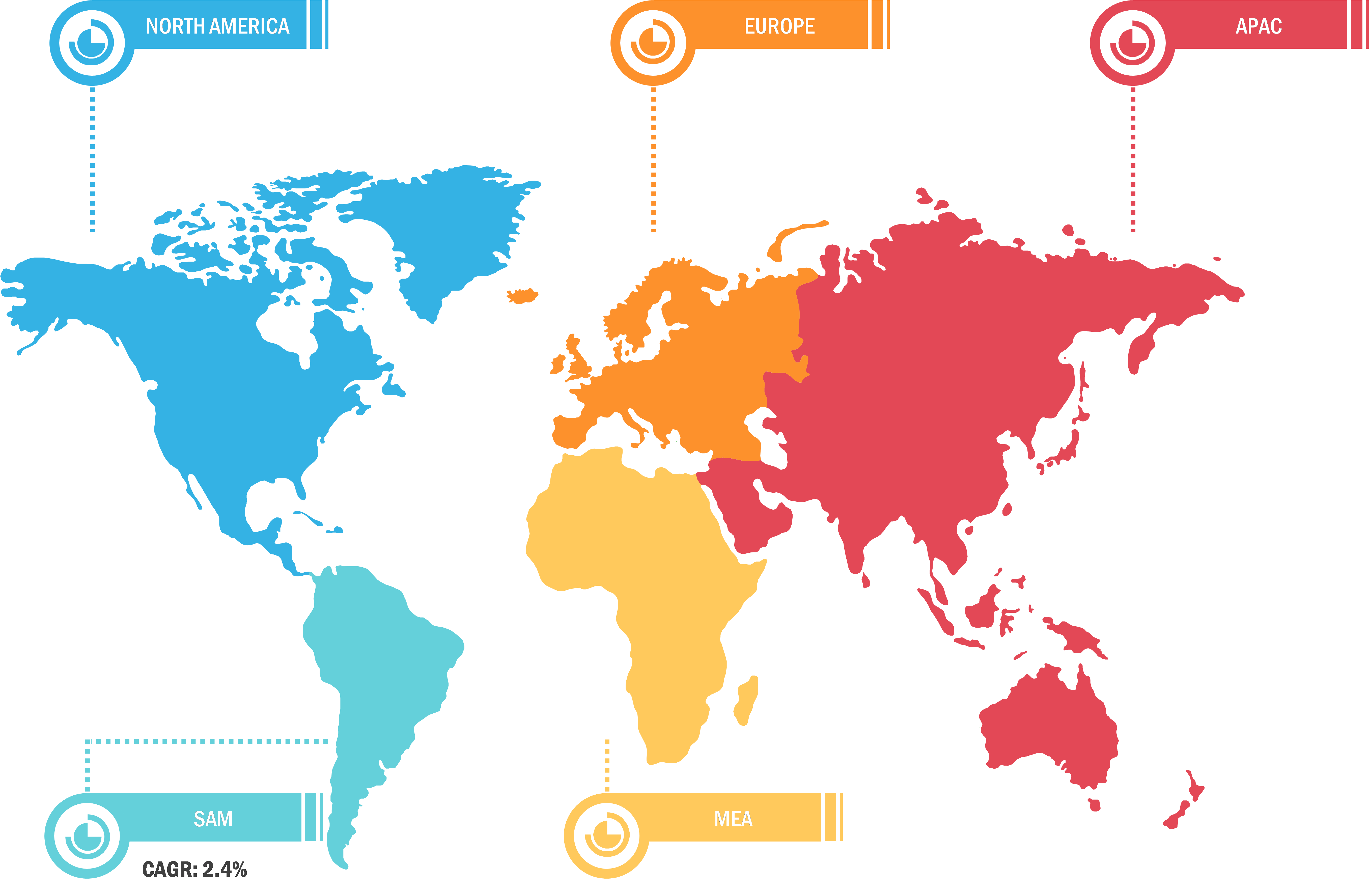 ---
---
Military Aircraft Rubber Tanks Market Forecast to 2027 - COVID-19 Impact and Global Analysis By Material (Nitrile Rubber and Urethane Rubber) and Aircraft Type (Fixed Wing Aircraft, Rotary Wing Aircraft, and UAV)
The report segments the global military aircraft rubber tanks market as follows:
Nitrile Rubber

Urethane Rubber
By Aircraft Type
By Geography
North America

Europe

UK

Germany

France

Italy

Russia

Rest of Europe

Asia Pacific (APAC)

China

India

Japan

Australia

South Korea

Rest of APAC

Middle East and Africa (MEA)

Saudi Arabia

UAE

South Africa

Rest of MEA

South America (SAM)
Contact Us

Phone: +1-646-491-9876
Email Id: sales@theinsightpartners.com
Download Free PDF Brochure
---
Related Readings
---