The North America Smart Locks market was valued at US$ 529.7 million in 2019 and is projected to reach US$ 1282.5 million by 2027; it is expected to grow at a CAGR of 11.9% from 2020 to 2027.
Smart locks offer wireless connectivity, which can send security alerts to the user on smartphones, allowing them to monitor the systems remotely. The smart locks offer comfort in their usage along with the integration of communication technology such as Bluetooth, Wi-Fi, and NFC. The usage of smartphones has become an integral part of today's routines across emerging economies, as large number of users are acquiring these smart devices to ease their daily routines, this factor is further contributing to the growth of the
North America smart locks market
at a significant pace. North America is one of the most important region for the adoption and growth of new technologies owing to favorable government policies to boost innovation, presence of huge industrial base, and high purchasing power especially in developed countries such as the US and Canada. Hence, any impact on the growth of industries is expected to affect the economic growth of the region in a negative manner. Presently, the US is the world's worst affected country due to COVID-19 outbreak
Companies in the market are introducing advanced smart locks, which can be accessed via user's smartphone at anytime, anywhere. The growing smartphone penetration across the world is empowering smart locks manufacturers to offer wireless connected solutions to their customers and is likely to drive the smart locks market
The detailed reports include inventory and volume analysis, top-selling items, revenue and profit margin optimization, and staffing needs. With these features and technologies, vendors can attract new customers and expand their footprints in emerging markets. The Europe Smart Locks market is expected to grow at a good CAGR during the forecast period from 2020 to 2027.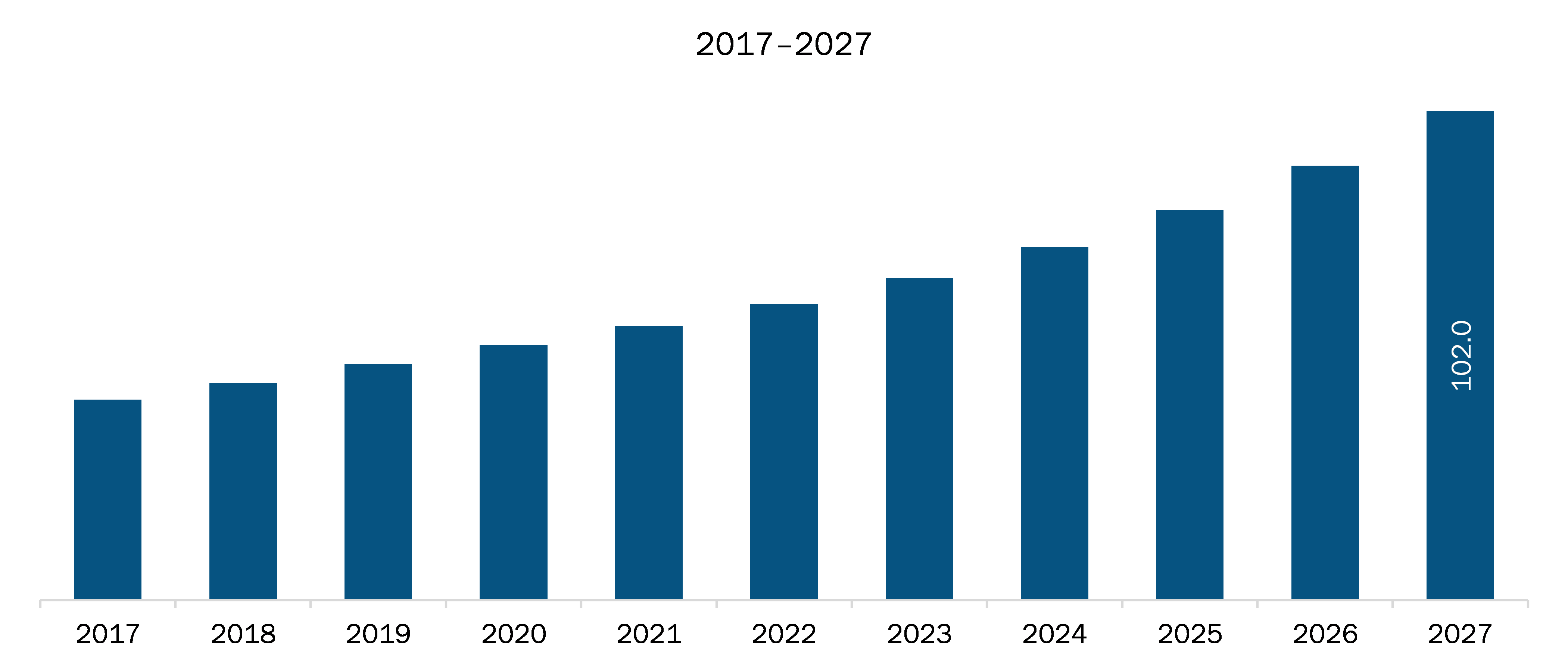 Get more information on this report :
Europe Smart Locks Market–Segmentation
Europe Smart Locks Market, by Type
Padlocks
Deadbolt
Lever Handle
Others
Europe Smart Locks Market, by Communication Technology
Europe Smart Locks Market, by Application
Residential
Commercial
Industrial
Europe Smart Locks Market, by Country
Europe Smart Locks Market-Companies Mentioned
Havenlock Inc
Honeywell International Inc
August Home
Wyze Labs, Inc.
Samsung
Honeywell International Inc.
U-tech Group Inc
Schlage
Gantner Electronic GmbH